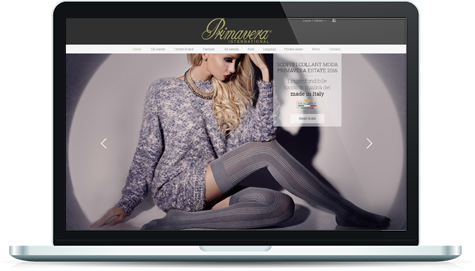 Primavera
50 YEAR OF HISTORY
The brand Primavera is born together with the foundation of the company in 1964.
During these years 2 generations have run the company but the brand has always been faithful to its mission: to dress women of all ages with class and style anywhere they live.
For this reason the Primavera collections are characterized by a wide proposal of materials, deniers, processings and fashions. With attention to the fashion and to the price / quality ratio.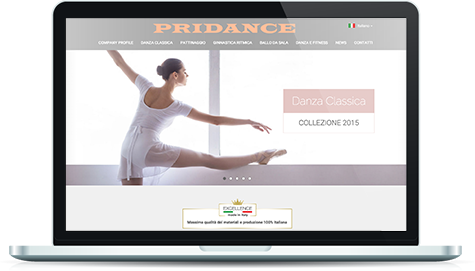 Pridance
ON TIPTOE... RIGHT AWAY MARKET LEADER!
Pridance is the first brand of a new generation of brands launched by Primavera International from 2010.
Tired to act exclusively in the world of the woman hosiery and desirous "to win" new challenges we have decided to enter new markets. First among everything the ballet and ballroom dance market.
A fascinating challenge that we have won thanks to the usual weapons: quality, originality, attention to details, innovation. The collection includes a wide range of socks and tights and a large choice of coordinated accessories.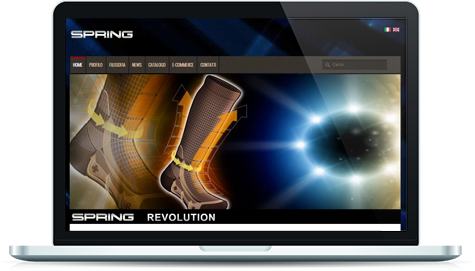 Spring Revolution
THE POWER OF A NEW CONCEPT.
The brand Spring represents the successful completion of various years of research and tests to realize a new generation of sport-socks: accessory-socks.
These socks protect the feet from the heat , the cold, the blisters and the odors but they also transform the foot in a "tool" and they allow to the athlete to perform every sport activities in the best possible way.
This is possible thanks to our machines of new generation that allow to realize tailor-made products with special structures and constructions and with the best yarns and materials.